RESTAURANT IN SAN BARTOLOMEO AL MARE
A genuine and particularly refined cuisine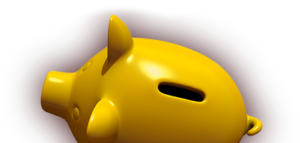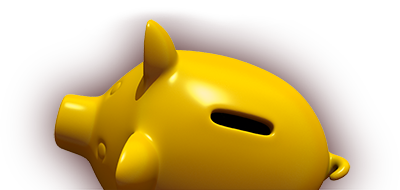 With our online booking you always have the best rate!
The restaurant of the Hotel San Matteo in San Bartolomeo al Mare guarantees its Guests the flavours of a genuine and particularly refined cuisine. You can choose your menu, at dinner and at supper: it recalls the Ligurian cooking and the traditional dishes so that Italian and International tourists will be satisfied.
In the centre of the room there is a buffet with a wide selection of fresh vegetables at your disposal. In summer, once a week, the Restaurant Hotel San Marco offers a candlelight dinner with a typical menu and selected wines.
The menu à la carte is available on request with a wide selection of meat and seafood's dishes.

SAN BARTOLOMEO AL MARE HOTEL AND RESTAURANT
Flavors, courtesy, tradition