HOTEL FOR WEDDINGS IN SAN BARTOLOMEO AL MARE
The ideal location for your important moments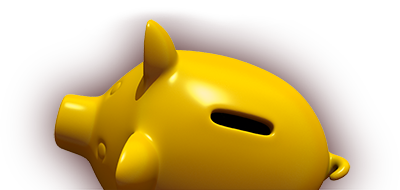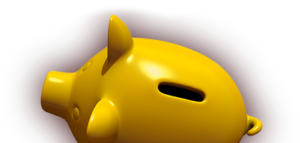 With our online booking you always have the best rate!
The Hotel Restaurant San Matteo in San Bartolomeo al Mare has a large room, separate from the hotel and the annex, where you can celebrate and organize banquets, ceremonies and weddings.
For the ceremonies and events the Hotel Restaurant San Matteo offers a wide choice of menus that can be arranged and customized based on the needs of the customers.
The hall for the ceremonies is equipped with bar and internal services and is also ideal for organizing parties for large groups. A convenient tourist menu is also offered to the groups.

HOTEL AND RESTAURANT IN SAN BARTOLOMEO AL MARE
Flavors, courtesy, tradition